Looking for new print network partners
We are already operating and expanding our services as a local print partner (printing base in Japan) for our overseas partners.
The products available for cooperation range from commercial printed materials such as business cards and flyers, large-format printing such as posters, bound products such as photobooks, and apparel products.
Product delivery areas are covered from Japan to Southeast Asia. We also offer flexible methods of integrating order information and printing data.
This means that drop shipping of printed materials is possible.

Technical Information
The following methods of integrating order information and print data that we can provide when you choose us as your local print partner in Japan and Asia.

FTP and CSV operation based on SLAs.
Integration using HP Site Flow
Integration using API.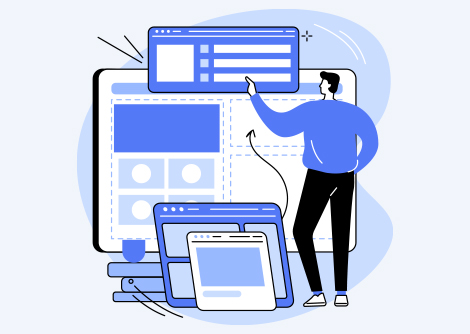 Regarding APIs, we will either match the API provided by you or provide you with our API documentation. (to ensure automated order fulfilment)
Anyone interested is welcome to contact us.